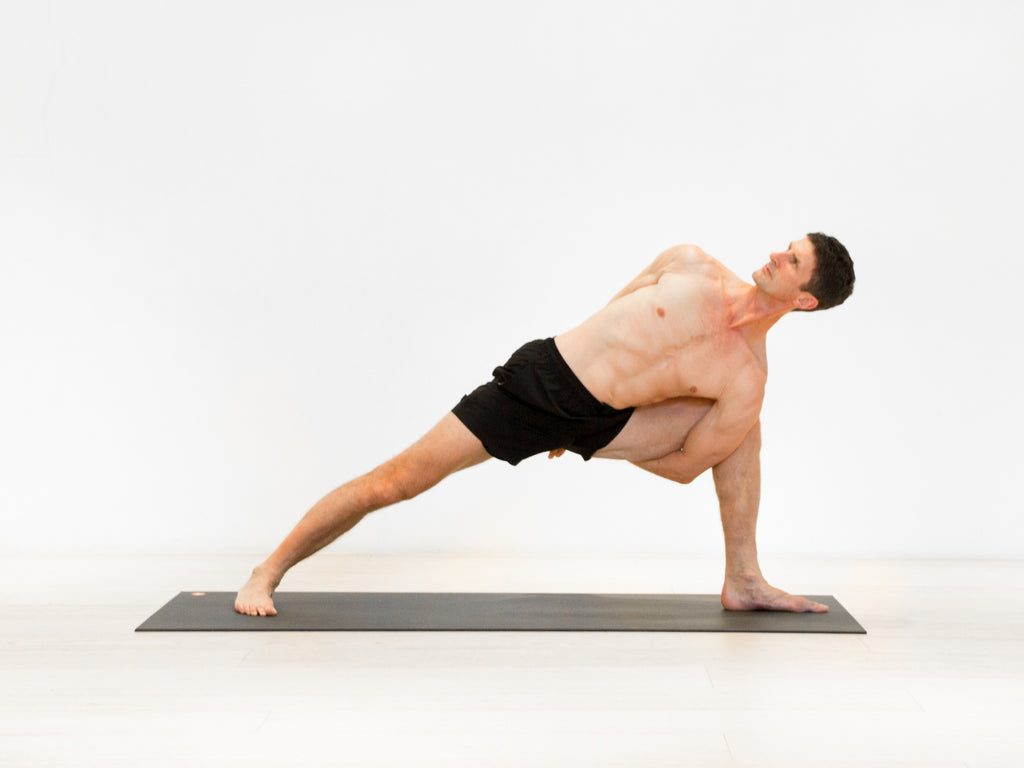 $45.00
$0.00
Power Vinyasa Master Class with Blair Hughes, Oct 8
River Valley
Sunday, October 8, 2023
12pm - 2pm
"Spirit is what's giving you the experience, Soul is what's having the experience."
To move and breathe in a conscious way is the foundation of Vinyasa yoga. As we practice and develop this art form of breath and movement, we enter into a place of self awareness. As your self awareness expands, there is a natural shift from being self conscious—worried about how you look, if you are enough, will you be accepted. It is right here where the power of Yoga will begin to transform you, letting go of the need to be right or liked; to drop into a space of wonder and possibility giving you the courage and confidence to be and express who you truly are.
Whether you are a seasoned practitioner or new to the practice, Blair will skilfully guide you through this strong, dynamic practice. He will be sharing some of the key internal breathing and bandha techniques that will bring greater ease and firmness while staying supple and powerful.
Price 
$45
Cancellation Policy
Please note that this event is non-refundable.
ABOUT BLAIR HUGHES
Blair Hughes, is a natural teacher with over 18 years of experience. He has an innate ability to inspire and empower his students, intuitively guiding them on a journey above and beyond the physical. 


His journey into yoga started back in Scotland when he was 18. It was 15 years later before he began teaching and studying with some of the most influential yoga teachers and performance coaches in the world. He is an E-RYT 500hr certified yoga teacher trainer, based in Ibiza, where he shares the teachings of yoga locally and globally.
Blair's gentle nature, combined with a commanding presence, creates a powerful and potent space to transform and grow.