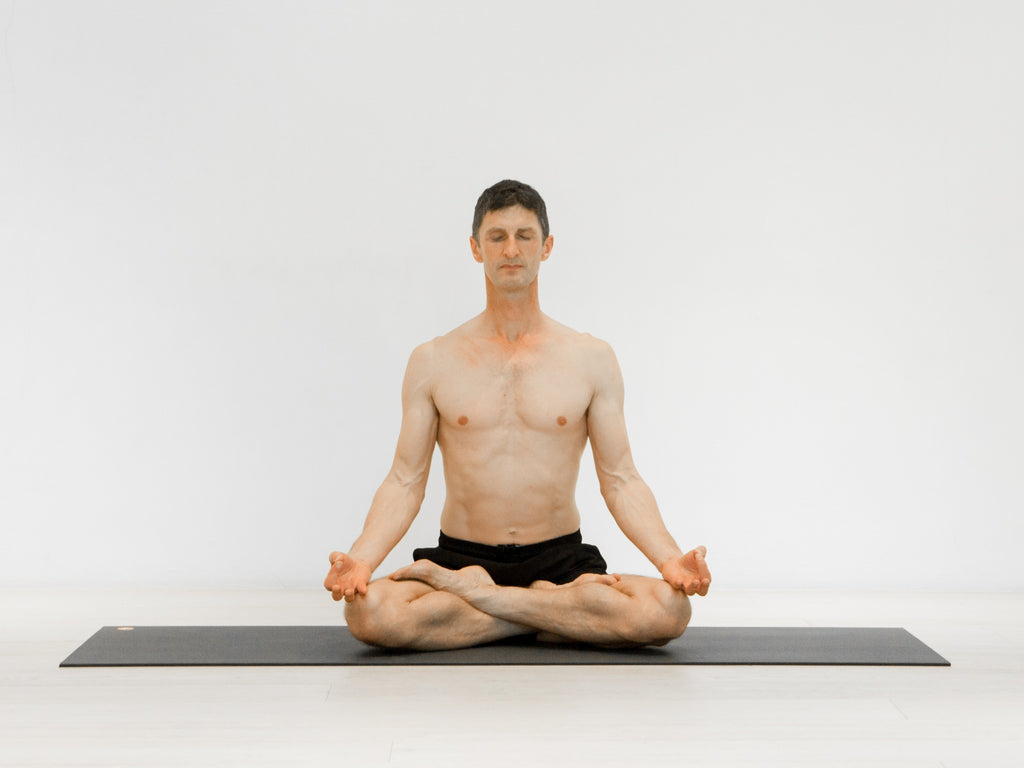 $40.00
$0.00
Stillness Speaks: Yin & Meditation Master Class with Blair Hughes, Oct 13
River Valley
Friday, October 13, 2023
6.30pm - 8pm
"Let the transformation that wants you access you."
Achieving a place of comfort yet growth is the artful practice of Yin yoga. Resting in stillness allows us to see what we must let go of in order for us to see clearly and move forward in life. As we open and surrender in the Yin postures, it prepares our body and mind for the ultimate practice of meditation. We will explore passive and active contemplative meditation practices where Blair will share how to navigate and use these ancient practices to inquire into your deeper self. It is well known in yoga that svadhyaya "Inquiry" is one of the most effective and efficient ways to overcome the obstacles of our mind.
Yin and meditation is for anyone looking to get to know themselves beyond the limitations of ancestral and primal constructs of mental dialog and thought patterns. This is the perfect class to introduce yoga and meditation to anyone you feel needs support in mental or physical health. There is a natural way to support mental health issues that plague the world today. Learning how to access the deep roots of human suffering—going to cause to overcome effect is essential or we will mask the symptomatic effects with highly toxic medications that will prevent you from accessing the natural wisdom within your body in order to heal and live a meaningful life.
Price 
$40
Cancellation Policy
Please note that this event is non-refundable.
ABOUT BLAIR HUGHES
Blair Hughes, is a natural teacher with over 18 years of experience. He has an innate ability to inspire and empower his students, intuitively guiding them on a journey above and beyond the physical. 


His journey into yoga started back in Scotland when he was 18. It was 15 years later before he began teaching and studying with some of the most influential yoga teachers and performance coaches in the world. He is an E-RYT 500hr certified yoga teacher trainer, based in Ibiza, where he shares the teachings of yoga locally and globally.
Blair's gentle nature, combined with a commanding presence, creates a powerful and potent space to transform and grow.