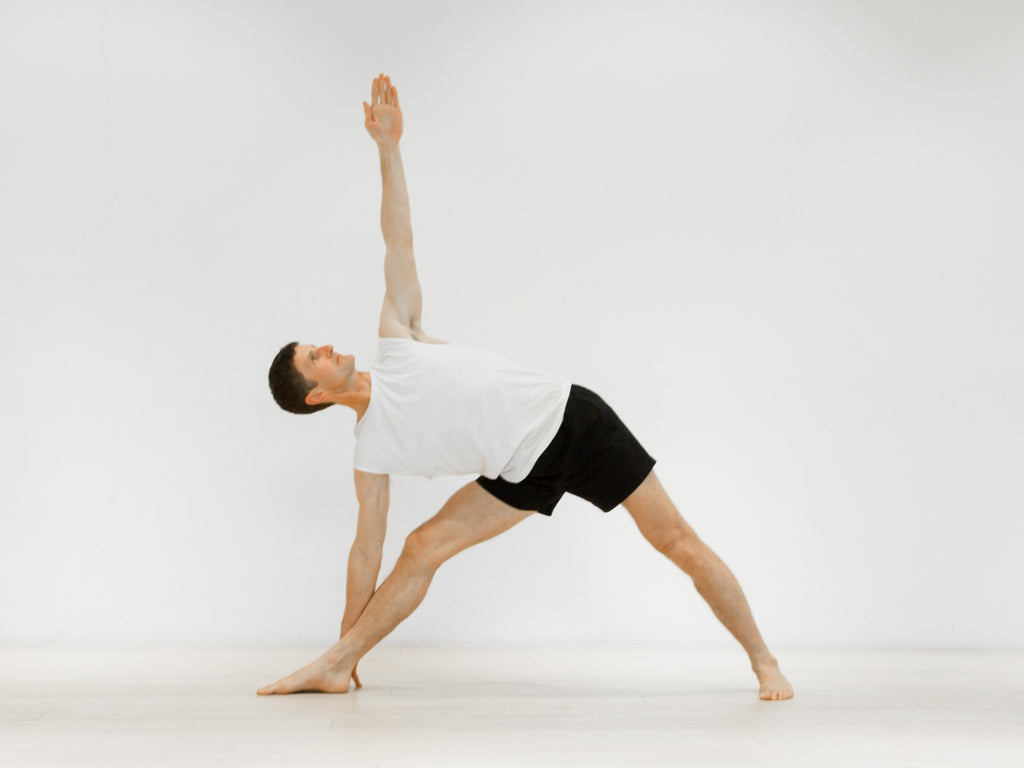 $100.00
$0.00
Vinyasa Internal Forms of Alignment Workshop with Blair Hughes, Oct 14
River Valley
Saturday, October 14, 2023
12pm - 3pm

"Where the rubber meets the road."

What is the primary focus point when practicing Vinyasa yoga? Is it the breath? Is it the movements? Is it our drishti "gaze"? Is it bandha? Yes, there are lots to focus on and they are all key components in our practice that we will develop overtime. For me, if there was one for you to really focus on and develop, it would be the transition between your inhale and exhale, and exhale and inhale. When we practice and develop this one technique to become masterful at it, your body will feel amazing. Present and old injuries will give way to a whole new level of stability and awareness.

This multidimensional workshop is for all levels. It is inclusive in a way that makes the internal forms, the deeper subtle body practices accessible to all. The workshop will start with a short 30-minute Vinyasa practice to get you into the wisdom of your body. Then Blair will skilfully break down and workshop some of the key often misunderstood techniques, both in dynamic transitions like floating forward and back, and also in the classic static postures. From there, he will share what he feels is the master key in Vinyasa yoga practice shared to him by some of the most experienced and influential teachers of our time.

Price 

$100

Receive 20% off if you're on membership. Email to sign up. 

Cancellation Policy

Please note that this event is non-refundable.

ABOUT BLAIR HUGHES




Blair Hughes, is a natural teacher with over 18 years of experience. He has an innate ability to inspire and empower his students, intuitively guiding them on a journey above and beyond the physical. 



His journey into yoga started back in Scotland when he was 18. It was 15 years later before he began teaching and studying with some of the most influential yoga teachers and performance coaches in the world. He is an E-RYT 500hr certified yoga teacher trainer, based in Ibiza, where he shares the teachings of yoga locally and globally.

Blair's gentle nature, combined with a commanding presence, creates a powerful and potent space to transform and grow.