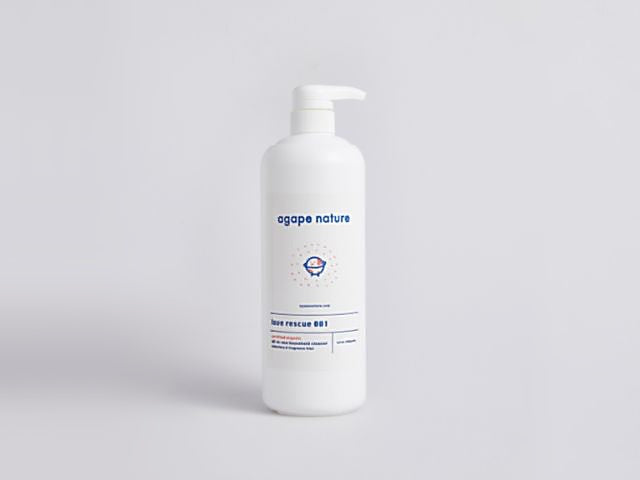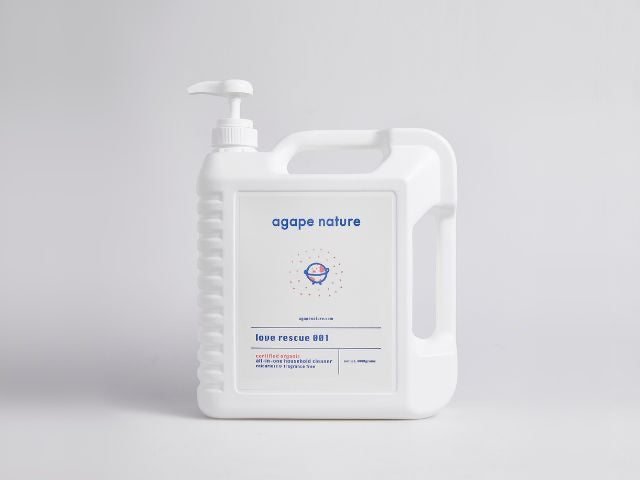 $52.00
$0.00
Agape Nature - Love Rescue 001
Love Rescue 001 is a multi-purpose cleaner. Certified organic, concentrated, colourless, and fragrance-free.


- removes wax and up to 100% pesticide residues on the surface of fruits and vegetables

- cuts grease and deodorises

- cleans and sanitises baby pacifiers, milk bottles, and toys

- contains antimicrobial properties: eliminates >99.9% of germs and bacteria (e.coli, candida albicans, pseudomonas aeruginosa and staphylococcus aureus)

- eliminates 99.99% enveloped virus in 1 minute

- multipurpose: handwashing, dishwashing, cleaning exercise mats, bathroom and kitchen

- can be diluted into 12 x 500ml spray bottles


View
dilution guide
.


Available in 1kg and 4kg bottles.