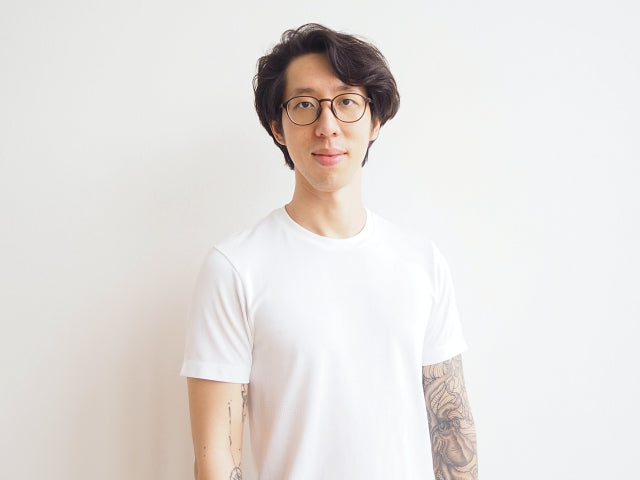 Aaron Tan
Like most fellas, Aaron's journey with yoga began when a friend dragged him to his first ever Vinyasa class. His first impressions? That yoga is hard. But by the end of that 60-minute flow, there was a pleasant release to be found. Intrigued, Aaron soon began to embrace the practice of yoga, evolving his once-a-week habit into a twice-a-day obsession.

Couple of years (and 200 hrs) later, Aaron has since learned to apply yoga into his daily life, often using ujjayi breath to stay calm at the dentist's or before he gets a tattoo. Aaron feels that the physical and mental benefits of yoga are undeniable. That by listening to our bodies, and bringing our awareness inwards, we're able to become more open, not just with our bodies but also with our minds.

Aaron is a huge proponent of mindfulness, letting go of things that don't serve you, and of course, the 3-second rule. Despite having taught yoga for quite a while now, he still tends to mix up his left and right, but other than that, he's a teacher who cares a lot about his students.

He hopes to continue learning and sharing his knowledge of yoga with those around him, bringing joy to the body and balance to the minds of his students, which is what yoga is all about.