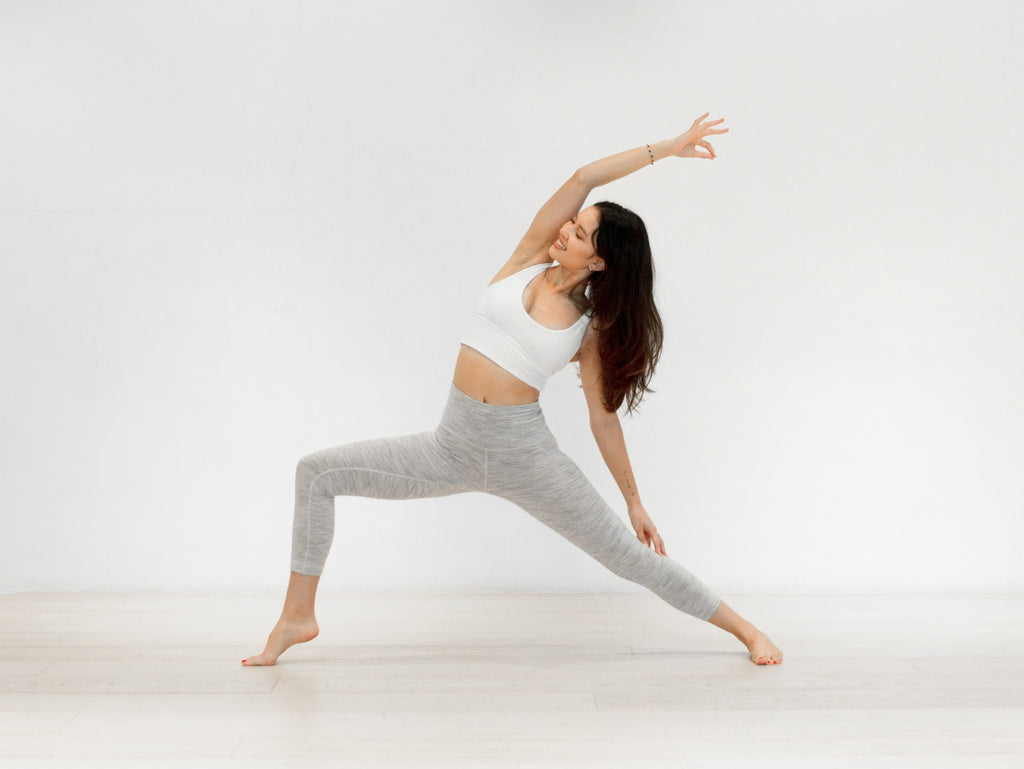 $65.00
$0.00
A Backbend Workshop: Variations in Pigeon with Lesley de Cruz, Jan 27
Orchard Central
Saturday, January 27, 2024
10am - 12pm
Keen to add variation to your pigeon pose? In this workshop, be guided through a sequence designed to challenge your comfort zone in pigeon. You will begin with a slow flow designed to warm you up and open the back, hips, and shoulders. We will make use of supported backbends, gentle hip openers, and targeted movements to prepare you for backbend variations in pigeon. Explore poses ranging from Mermaid to King Pigeon, with the use of props, and plenty of options offered for all levels of practice.
Price
$65
Receive 20% off if you're on membership. 
Email
 to sign up. 
Cancellation Policy
Please note that this event is non-refundable.
ABOUT LESLEY DE CRUZ
Lesley discovered yoga at a time when she felt lost working at a high-stress job. As someone who struggled with injuries due her to athletic training, yoga was her way of finding an alternate means to move her body that didn't require high energy or impact. Stepping onto the mat brought her into a safe space, and with a gentle nudge from her dad, she took her 200-hour Yoga Teacher Training with Dr Venky Reddy and started sharing her practice in 2016.
Connection to the breath plays a big part in Lesley's practice and how she uses the mat as a space for healing. She loves to focus on nourishing and mindful flows, akin to a dance on the mat. To her, stepping onto the mat is therapy and she wants to be able to share that with her students. 
Through the evolution of her practice and her own journey on and off the mat, the one thing Lesley wants to share with her students is the reminder that "we need to be kinder to ourselves". Each day is different, and the best thing you can do for yourself is to step on the mat with and open heart and an open mind. 
Off the mat, Lesley is her happiest in a cozy space with a book in hand–she never leaves home without her trusty Kindle.