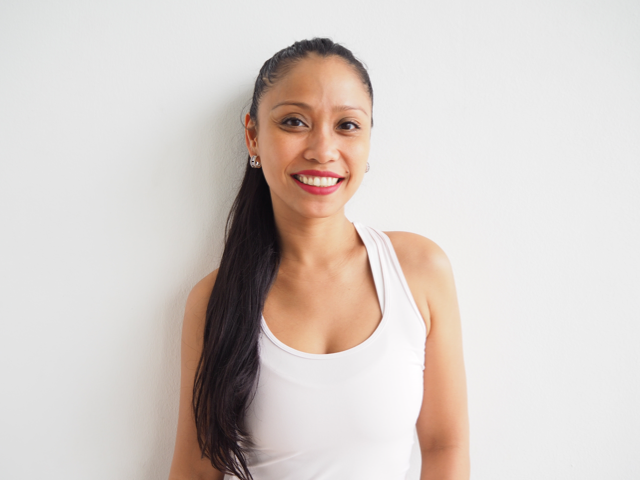 Maria Lourdes Chan
Maria Lourdes Chan is a yoga teacher and practitioner with over a decade of experience.

This led her to teach worldwide, including in New York, Hawaii, Las Vegas, France, Italy, Japan, Manila, Thailand, and Jakarta.

She believes that health is more important than wealth, and that to live is to serve. 

To uplift people spiritually, mentally, and physically is her motto in life.

Maria's classes are fun and challenging while centered around mindfulness, awareness, breathing, and nurturing the body and mind.

She balances a commitment to body mechanics with guidelines for safety and inner inquiry.

Her classes are focused on helping her students build more robust mental and physical capabilities whilst making non-competition and compassion a true part of the practice.

Maria's sequences aim to move away from denser forms of physical practice to allow for more subtle techniques such as utilizing the breath to promote the movement of energy and facilitate the union of breath, body, and mind.

Her magnetic personality and her in-depth knowledge of alignment and the human body have led her to tour and train with some of the most prominent international personalities, including Japanese pop star Ayumi Hamasaki.

If there's a muscle she sees you not using, she'll make you work it!

She pushes you to your limits, with all the love in the world.