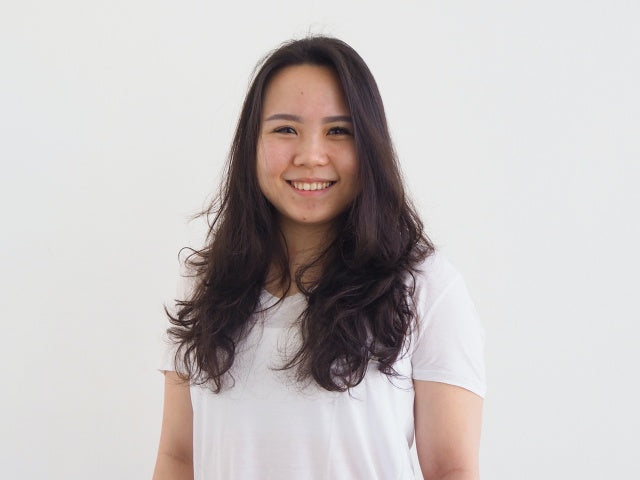 Apryl Koh
Apryl's yoga journey started in 2015 when her friends bought her a yoga trial package, and she has never looked back. Yoga has since been an integral part of Apryl's lifestyle.

Apryl has been working with children ever since she was 17 and cannot remember a time where she hasn't.

After taking her YTT with Blair in 2017, Apryl came across Divine Light Yoga's children's teacher training in 2022 and completed it with an aim to share yoga to as many children as she can.

Apryl believes that yoga has so many benefits that can empower children to feel strong yet calm, and strives to build a community through yoga.

Also a trained classical pianist, you can expect some musical element embedded into Apryl's yoga classes.