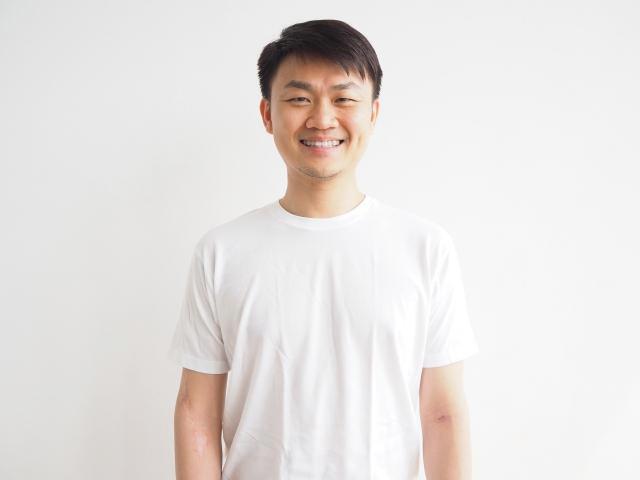 Ian Fung
Ian began practising yoga in 2007 as a form of relaxation and daily retreat from work. Over time, this practice developed into a connection that deeply related to many aspects of his life.

Despite a major joint illness years later, Ian was encouraged by his teacher to focus on other forms of yoga practice. This inspired him to take up a Diploma in Yoga by Shivshakti Yoga Institute (International), India. Throughout his teaching journey, Ian continues to receive education to deepen his knowledge and practice.

In 2013, he headed to Rishikesh, India, also known as the yoga capital of the world for his second yoga teacher training course by Rishikesh Yogpeeth. In the following year, he took up a Power Yoga Teacher Training course by Bryan Kest. Apart from the yoga trainings received, Ian is also trained in Sports Massage by Singapore Sports Council.

"Yoga has inspired me in different ways. It is a journey of self-exploration and healing. I enjoy this journey of continual learning and hope to share the joy of yoga with others".