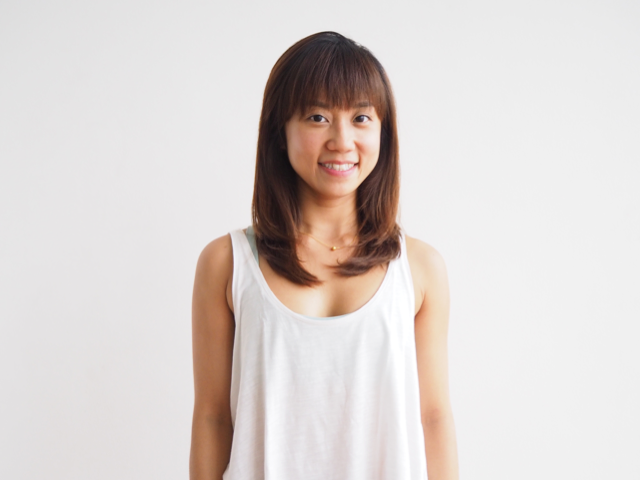 Iris Tan
Iris started her journey with hot yoga in 2010. In her younger days, she enjoyed cheerleading, dancing and also explored various movement disciplines. A persistent injury brought her to the hot room, which helped to rehabilitate her body as well as provide her with a greater sense of peace and purpose.

In 2014, she took her 200 hours Teacher Training in Sydney with Briohny and Dice and in 2015, she stepped down from the family business and decided to combine her love for yoga and passion for sharing - officially starting her journey as a yoga teacher.

She has since continued her development with guidance from various teachers and schools. This includes certification in Precision Nutrition, Anatomy Trains in Structure and Function, and over 150 hours of Yin Yoga Teacher Training with Jo Phee.

Iris's classes combine creative and playful sequencing built upon strong foundations and guided by intention. She enjoys sharing her love for handstands and inversions in class, as well as off the mat with her partner Jon.