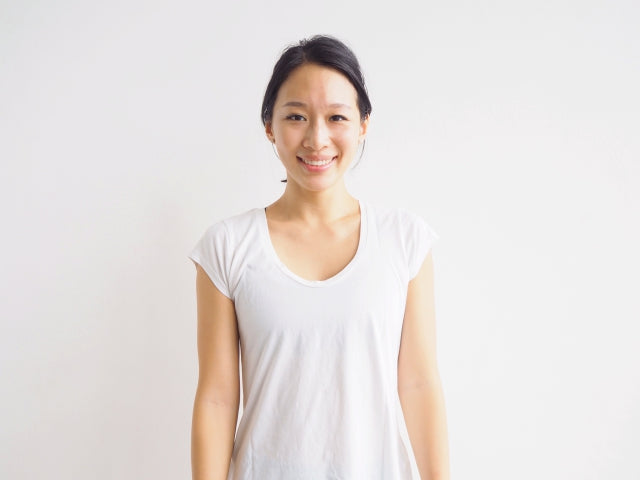 Nicole Chew
In 2010, Nicole was dragged to her first yoga experience. After the initial feeling of intense struggle and fear of chaturangas and flow, it wasn't long until she realised she had a regular and committed yoga practice. At first she was drawn to the physical challenges and asanas, however over the years she started to develop a deep exploration of mind, body and spirit.

She realised that through the asanas she really found herself and the confidence to shine for who she is. Nicole realised she had the ability to share and empower others to find something to love and seek their natural state of peace, joy and contentment with the assistance of dynamic asana poses. She trained in vinyasa flow yoga (200-hr) at Hom Yoga with Blair Hughes and has never looked back.

Nicole's classes are playful, strong and dynamic, drawing on stability, balance and strength, sprinkled with fun and challenging poses. You will leave feeling emotionally empowered, mentally inspired and with an embodied sense of calm.

When off the mat, Nicole can be found exploring Singapore's best eating gems, and in search for the next best flat whites to Sydney where she is originally from.