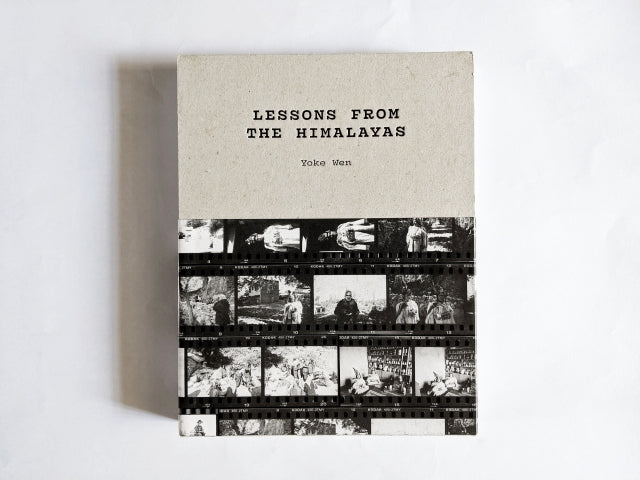 $55.00
$0.00
Lessons from the Himalayas
"Lessons from the Himalayas" is 

a gift from the mountains. It is a gift brimming with lessons on life, love and relationships that Yoke Wen unlearned and relearned during her solo journey into the mountains in 2018. The photo journalbook contains

stashes of journal entries, reflections and photographs shot on expired rolls of film. It is a healing vessel across time and space.