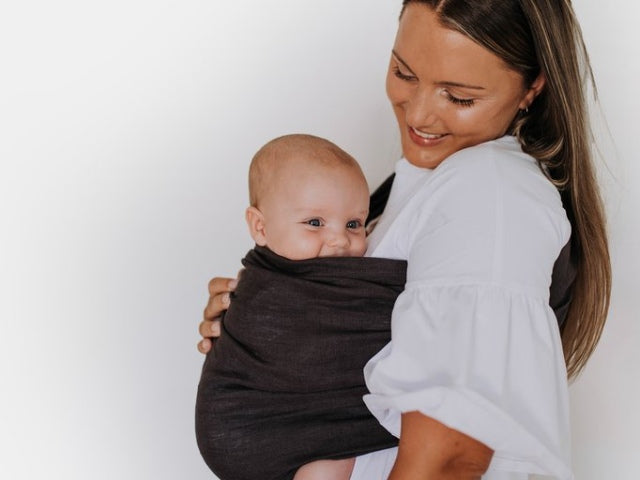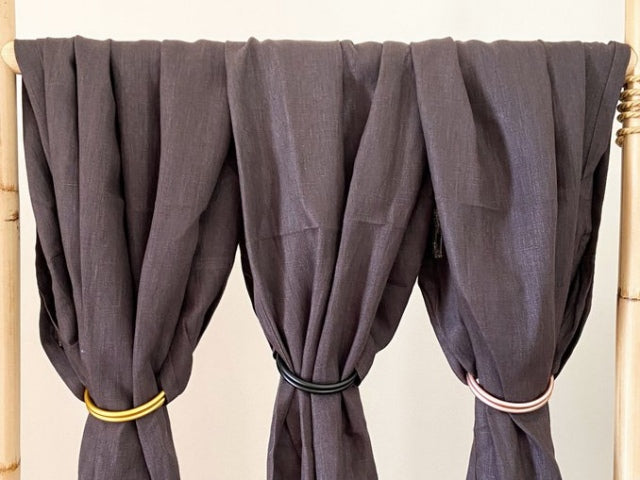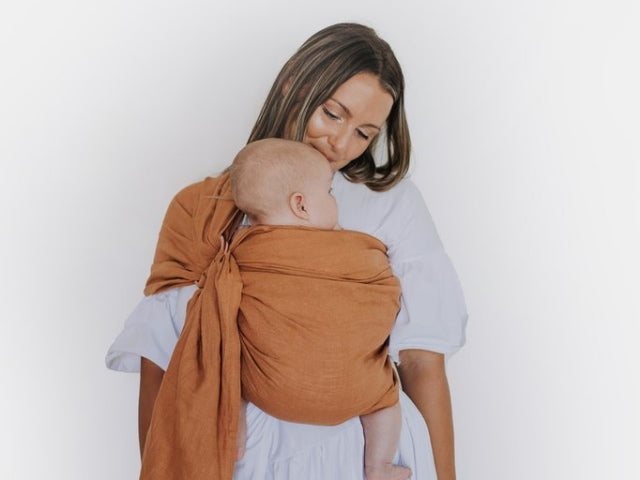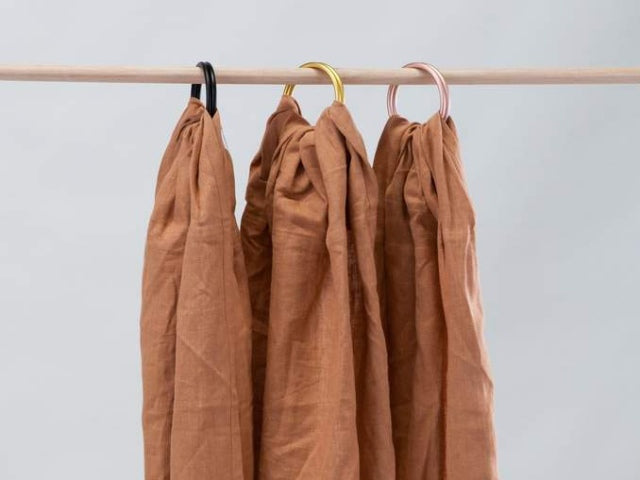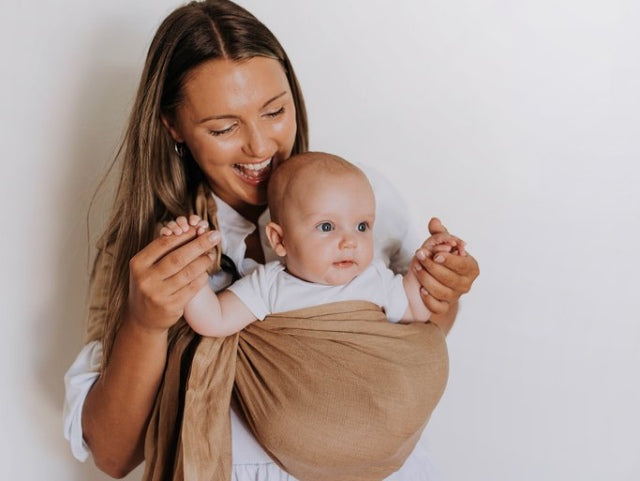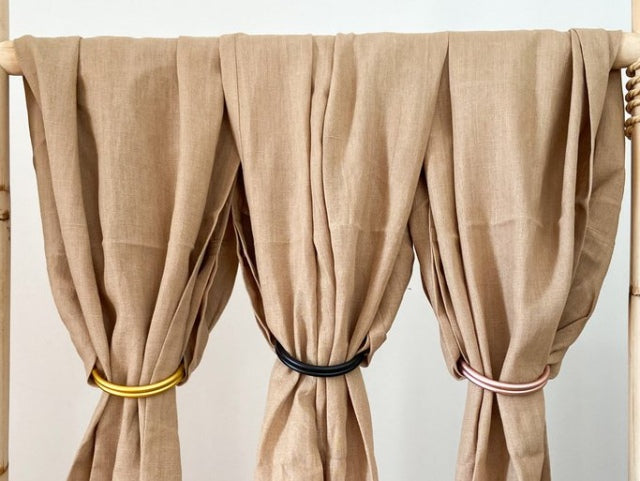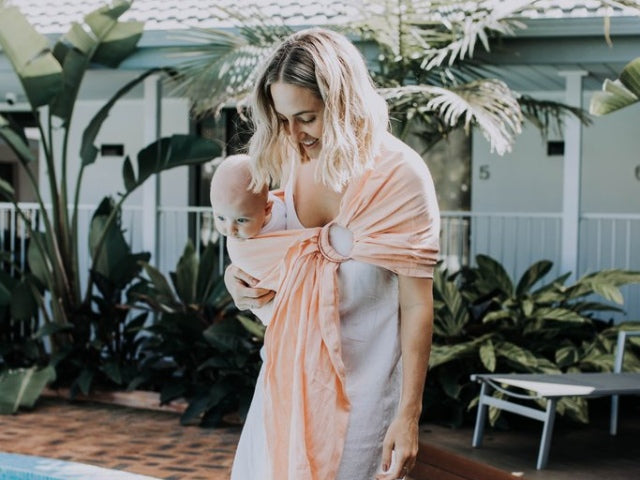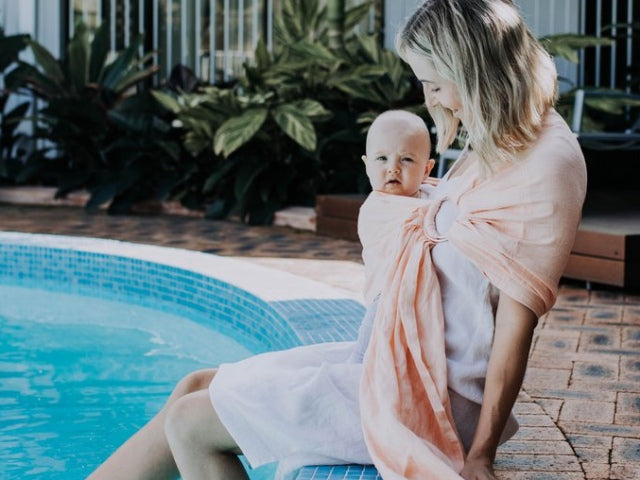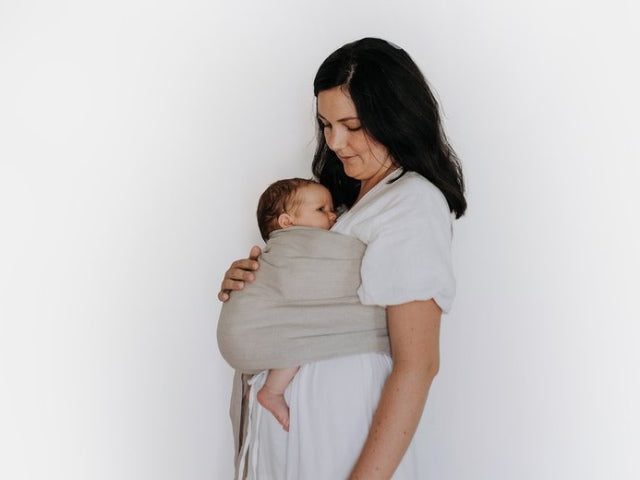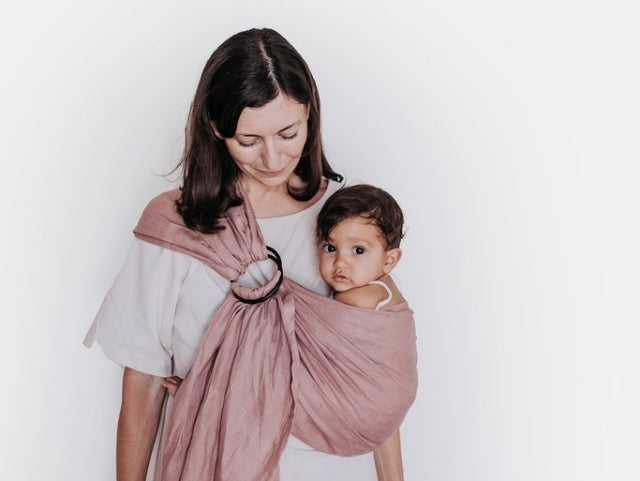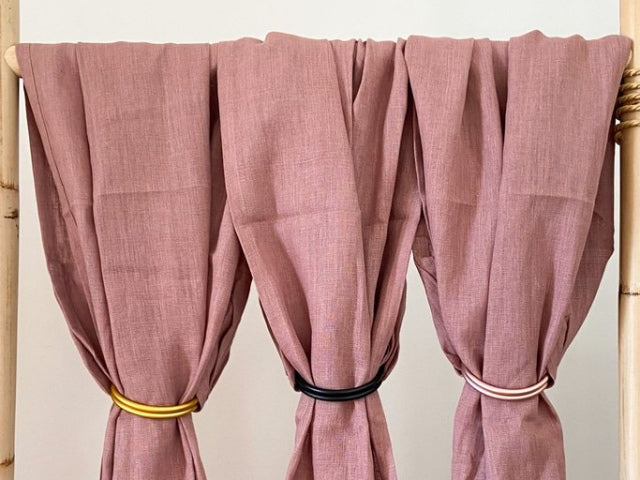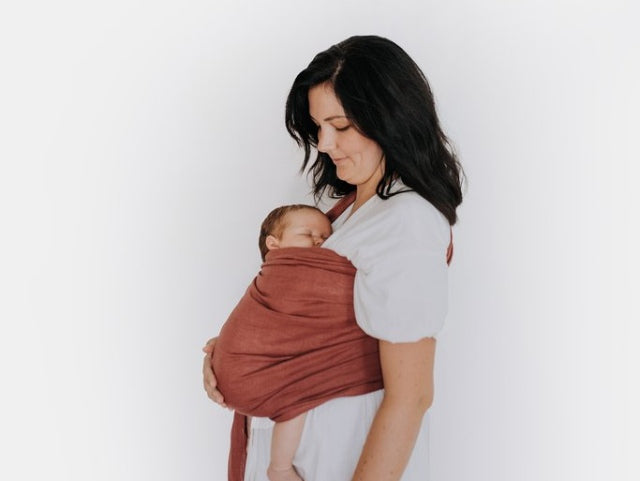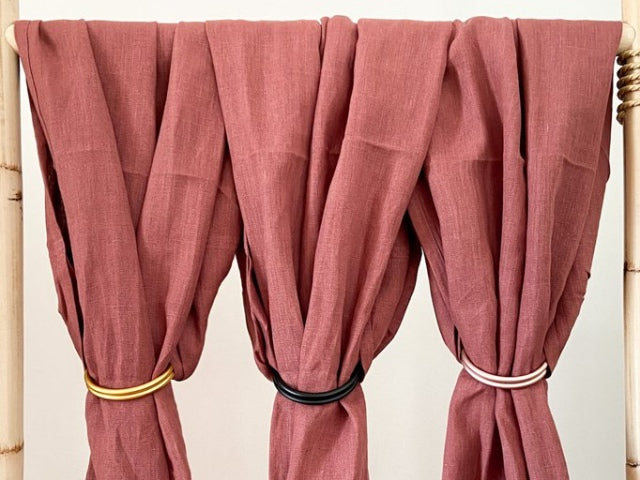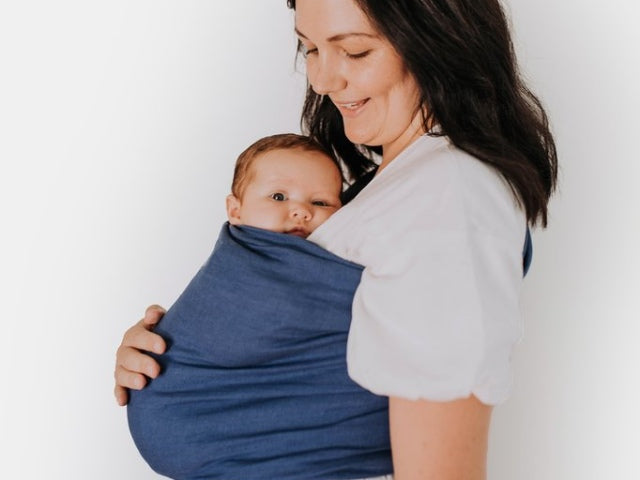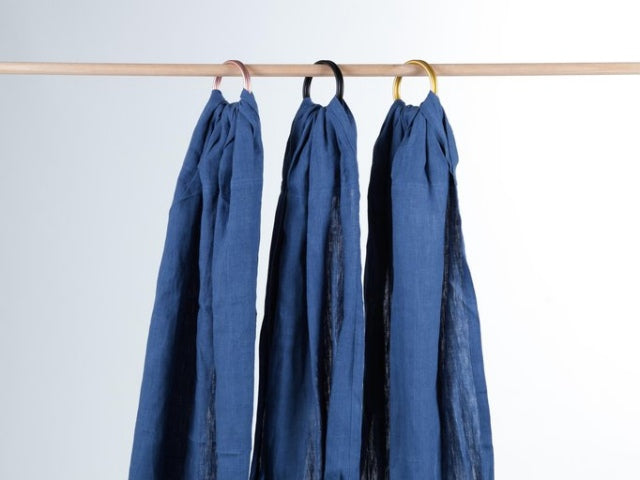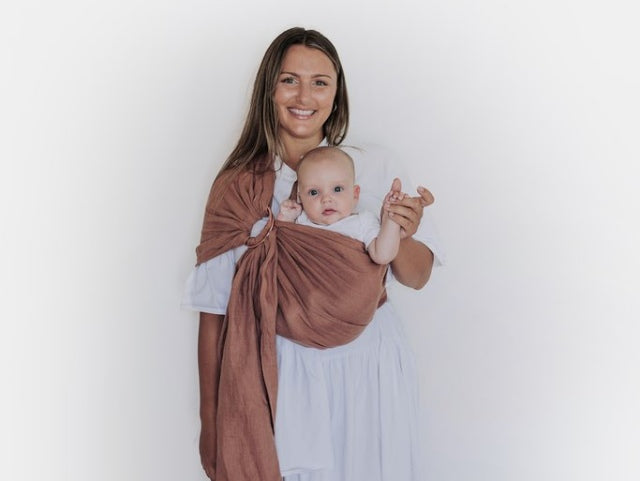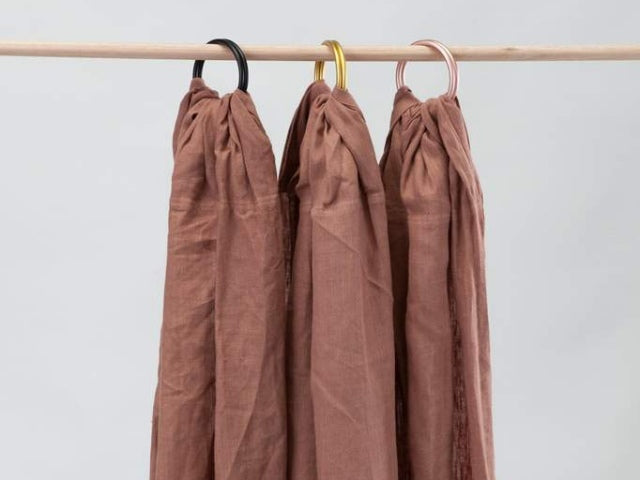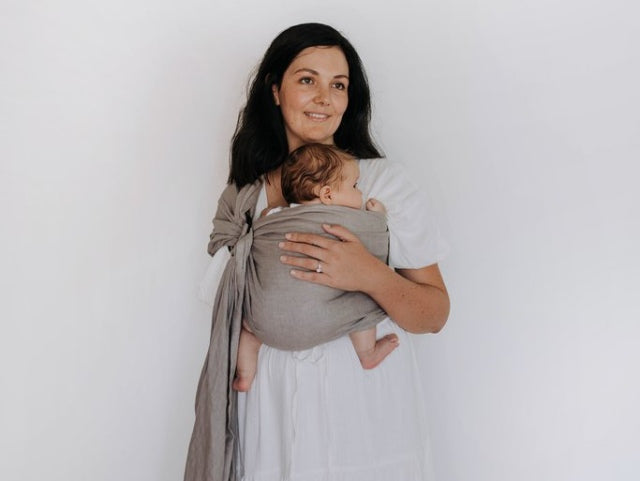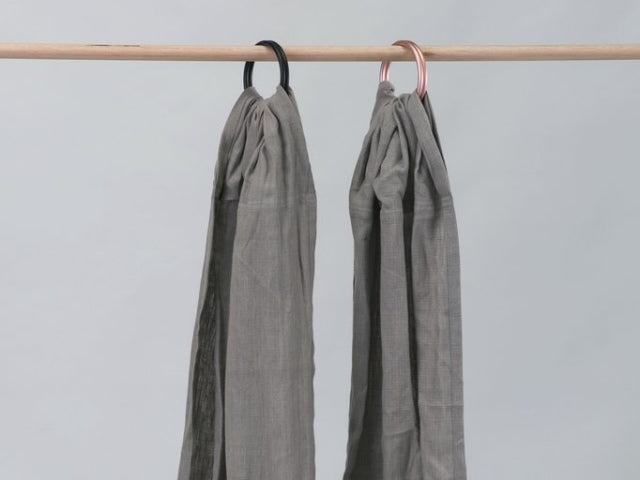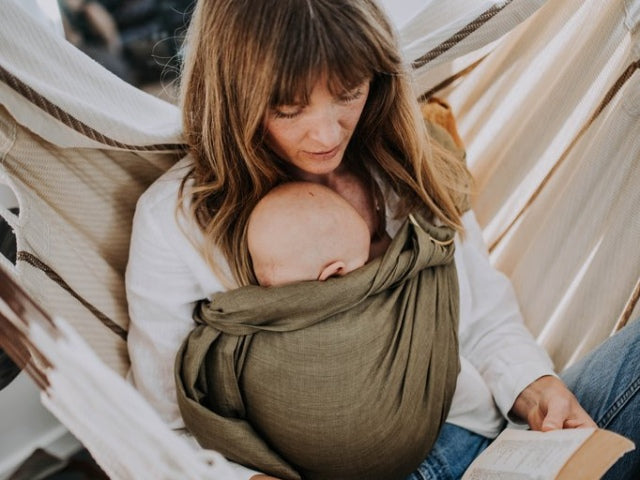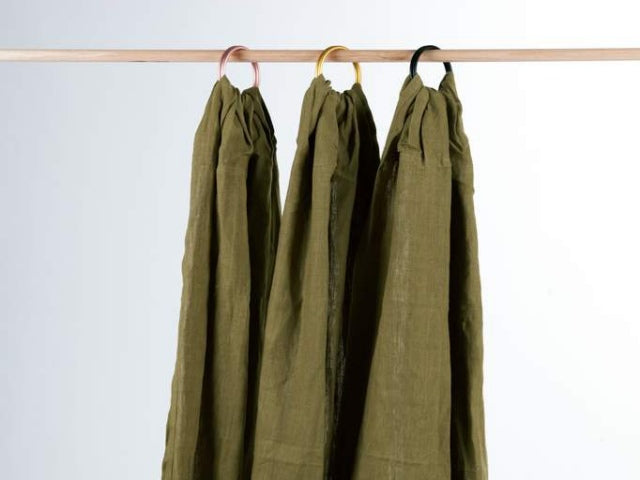 $79.80
$114.00
Mumma Etc Linen Slings
Carry your baby from newborn through to toddlerhood in Mumma Etc's sling, made from a single layer of 100% linen, hand dyed and handwoven in India.

This beautifully imperfect fabric is soft, durable and will age gracefully. This natural fibre will keep you and your little one cool in the summer. Slight colour variations and fabric imperfections are a part of its individual beauty.

Fully adjustable for any size. All slings are 190cm long. All slings are suitable for babies between 3.6kg to 15.9kg.